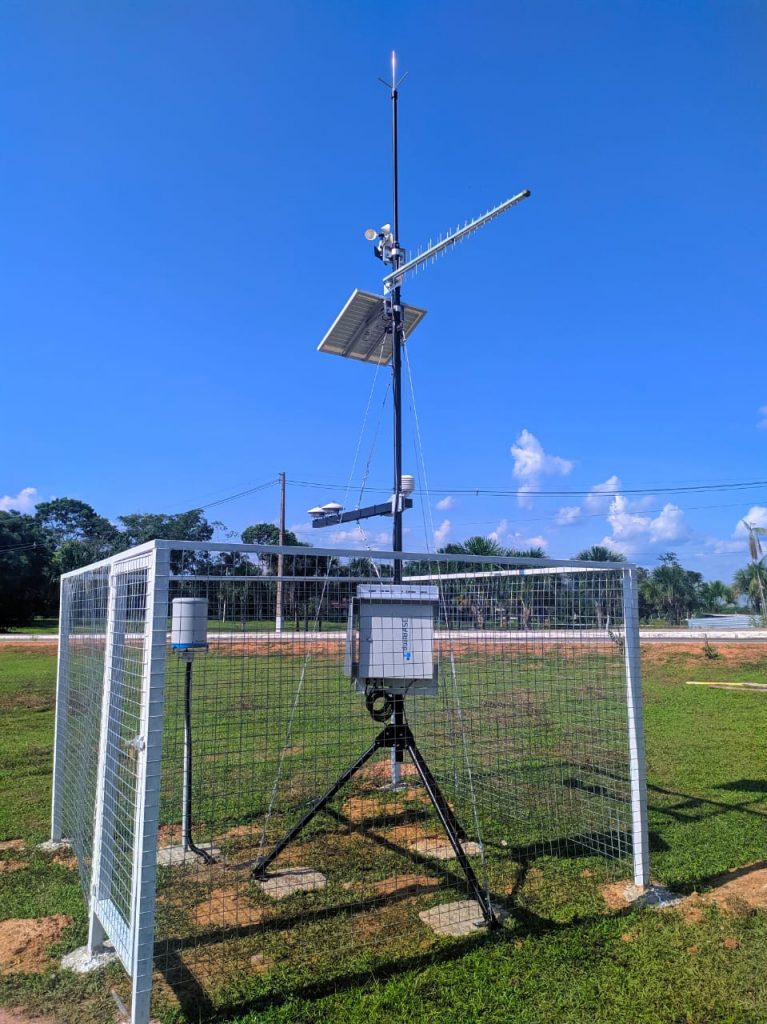 MOTIVATION AND CHOICE OF LOCATIONS:
eAmazônia, within the scope of the project "Energy Efficiency and Rational Use of Energy at the Federal University of Acre", installed three solarimetric stations in the state of Acre, in the municipalities of Rio Branco, Brasiléia and Cruzeiro do Sul. production of a diagnosis of the region's photovoltaic generation potential, since only satellite data were available, with less accuracy than data obtained on the ground. The installation sites were chosen so as to cover the largest possible area in the state of Acre. All equipment is installed inside Ufac properties, reaffirming the partnership between eAmazônia and this University.
The equipment installed at the three stations are the same, and have an internet connection, so that all data can be viewed in real time. Each station also has its own power supply, and communication via the GPRS network, being protected against failures in the electrical and communication system of the places where they are installed. The equipment can be seen in detail below.
Equipments
Barometer: Atmospheric pressure;

Thermohygrometer: Relative Air Humidity and Air Temperature;

Rain gauge: Precipitation (measurement of rain);

Anemometer: Wind speed and direction;

Pyranometer: Solar Irradiation.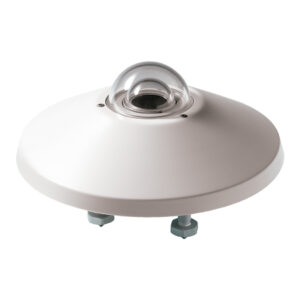 If you are interested in having access to the data, make the request by filling out the form at the end of this page with your personal information and the details of the data you wish to receive.
Any questions about access to or processing of data can be sent via e-mail to comunicacao@eamazonia.org and a reply will be sent as soon as possible.