eAmazônia seeks to achieve the goals within the institution's values ​​through three major areas of action: Sustainable Development, Energy Extractivism and Energy Efficiency.
Although focused on improving energy efficiency and energy and technological development in the region, eAmazônia also comprises, given the characteristics of the Legal Amazon, unavoidable aspects of social development, including the sustainability aspect.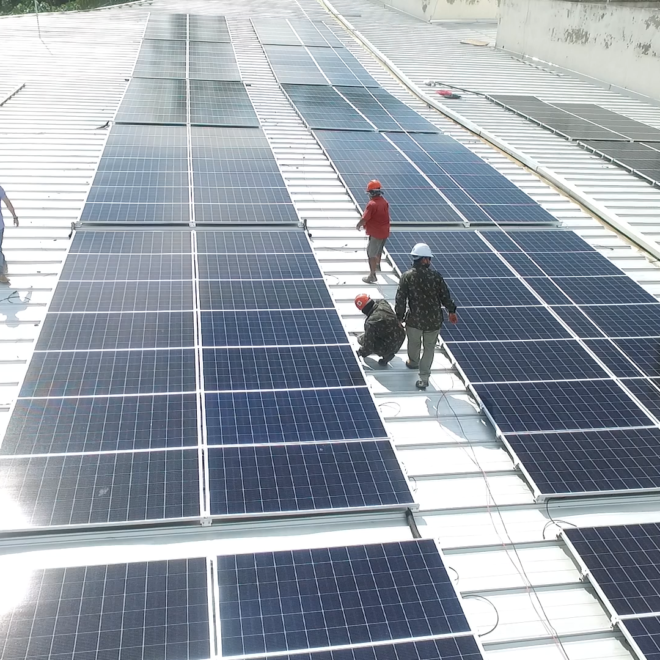 Sustainable development: this area addresses environmental studies of criteria/methodologies with the development of good practices combined with the desires of local communities. The criteria must be integrated into all research axes, considering the system's life cycle from the beginning of the energy generation implementation process to its decommissioning.
Energy Extractivism: covers the areas of distributed generation and micro-networks. It is expected that, with the actions of the communities, they will manage their energy needs, in a sustainable way and at a low cost, within the challenges of the Amazon, seeking the region's vocation and accelerating the development of local skills.
Energy efficiency: consists of research to generate the same amount of energy with fewer natural resources or obtain the same service with less energy, in line with the regional environment.